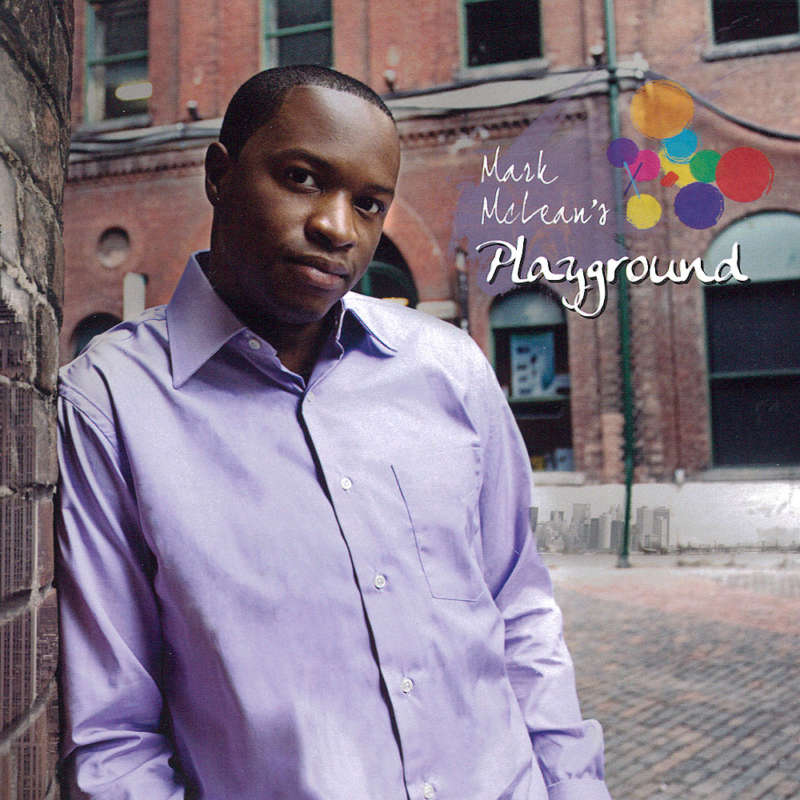 Track List
| | |
| --- | --- |
| 1 | Everything Is Beautiful |
| 2 | South On Broadway |
| 3 | Rock With You |
| 4 | The Ballad Of Mank Molean |
| 5 | Which Way |
| 6 | Tango Palace |
| 7 | The New Theme |
| 8 | Silent Prayer |
| 9 | Wheelhouse |
| 10 | The Remaining, Waiting |
---
Aug 8, 2010 (Mark McLean Enterprises)
Buy from Amazon
A curious thing happens when a seasoned musical sideman issues his own artistic statement. The curiosity level rises significantly when said sideman is of the drummer variety. Collective eyebrows raise, and questions circle about whether or not the statement possesses cohesiveness, to say nothing of balance between the rhythmic, melodic and harmonic elements.
Let's face it: drummers hit things for a living. Only a select few develop the ability to create sounds from drums that feel coaxed out, not forced out through the attack of stick to skin or cymbal. Good drummers keep time; great drummers create the sensations of flow, of linearity, of dramatic tension and release. Joy and pain, excitement and calm, movement and stasis; all these come from drums well played.
Drummer Mark McLean spends his career in service: service of the many artists whom he supports, but more importantly, service of the song. In literally hundreds of studio and stage environments, he consistently combines a keen musical intellect with remarkable physical dexterity, to create context – rhythmic context – so that the melody, the lyric, the voice might be best served.
After a substantial career in service to others, Mark McLean now applies these abilities in the service of his own muse. The compositions themselves serve as further evidence of his musical maturity, gained from a myriad of experiences working with many of the world's great musical minds. From the back of the ensemble, Mark now drives the forces of creativity – and yet he never monopolizes the spotlight, never dominates the proceedings, never plays a single superfluous note. In other words, even though he now leads, he still plays in service of the music.
Enjoy this first collection of fine works from the mind of Mark McLean, brought to life by a collection of other fantastic sidemen. You need not question this CD's cohesiveness and balance: it's all there. And I'd suggest you stay tuned: this "drum-whisperer" will likely continue to serve us well in the future.
Andrew Craig
June 2010
---
Mark McLean - Drums and Cymbals
Kelly Jefferson - Saxophone
Kevin Breit - Guitars
David Braid - Piano and Fender Rhodes (1,2,4,5,8,9,10)
Robi Botos - Piano (3,6,7)
Marc Rogers -  Acoustic and Electric Basses (1,2,4,5,8,9,10)
Pat Kilbride - Acoustic Bass (3,6,7)
Produced By Mark McLean