There are no upcoming events at this time.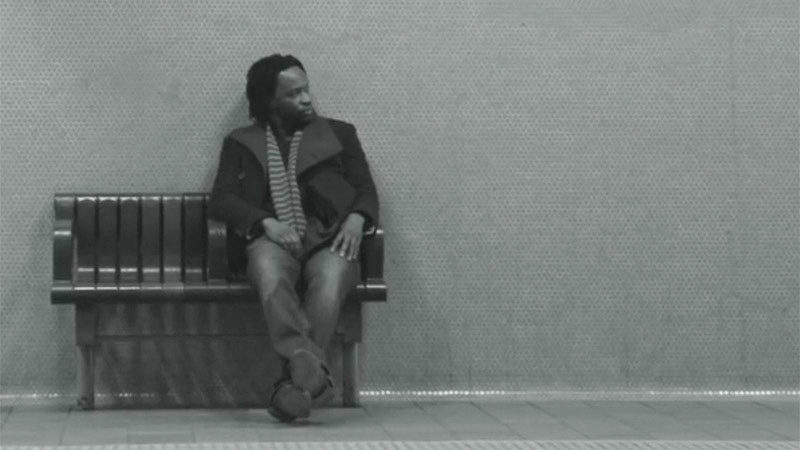 Mark McLean is a very dynamic and versatile studio and touring musician.  And for that reason he has been the grooving spark behind many jazz, pop and soul legends whose music and influence span multiple generations.  The late legendary producer Phil Ramone, called McLean "a tasty, sure handed drummer, a song man's musician". 
Full bio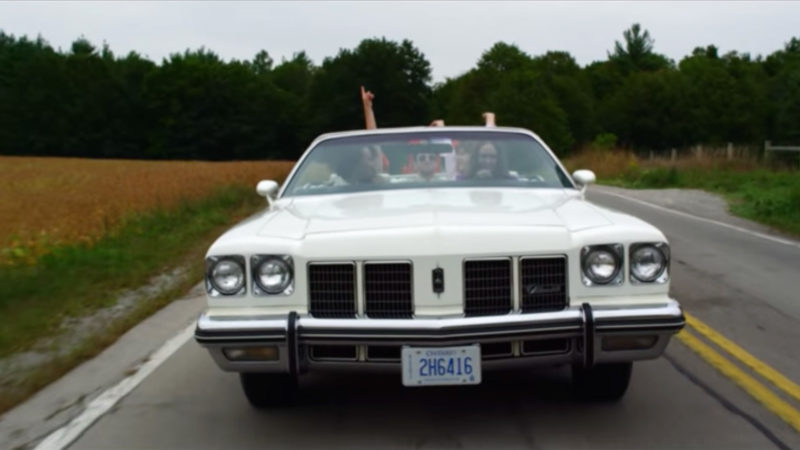 Video
"Damn Shame"
Here's a new music vid for Damn Shame, a funky track from my latest album Feel Alright, featuring vocals by Lester McLean.
Updates
Mark McLean Retweeted

Geoff Molson @GMolsonCHC (Jul 08)

Fier de notre équipe…proud of our team! #GHG

Mark McLean @themarkmclean (Jun 28)

@Alikizi Vegas was also real, but this is another level. Habs will have to elevate their game.

Mark McLean @themarkmclean (Jun 25)

@ArnoSiraki Arno! It's so great to hear from you! Would love to catch up!

Mark McLean Retweeted

Mitch Melnick @HunterZThompson (Jun 23)

That's the best game I've seen the Montreal Canadiens play in decades.