Date
Event and Location

30

Catherine Russell

Koerner Hall

—

Toronto, ON

2

Peter Slavov - Little Stories

Plovdiv JazzFest

—

Plovdiv, Bulgaria

25

Michael Feinstein w/ Bobby Fox

Sydney Opera House

—

Sydney, Australia

More Events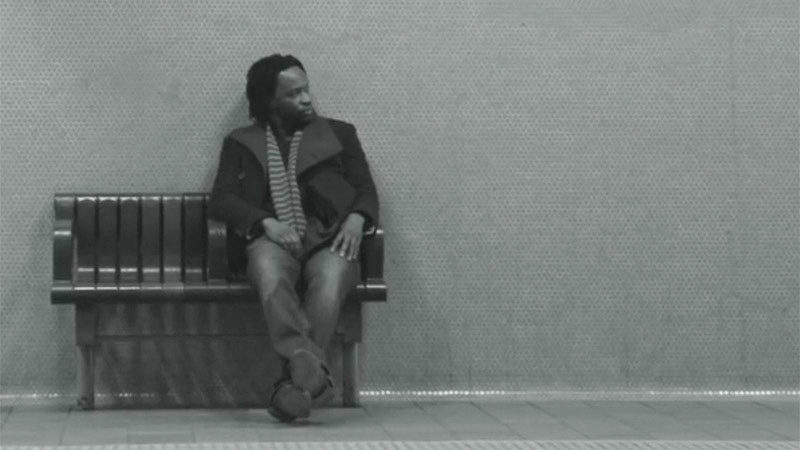 Mark McLean is a very dynamic and versatile studio and touring musician.  And for that reason he has been the grooving spark behind many jazz, pop and soul legends whose music and influence span multiple generations.  The late legendary producer Phil Ramone, called McLean "a tasty, sure handed drummer, a song man's musician". 
Full bio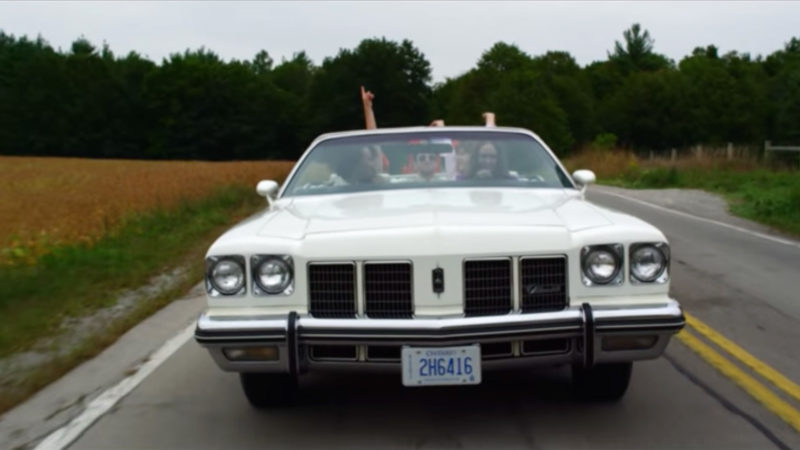 Video
"Damn Shame"
Here's a new music vid for Damn Shame, a funky track from my latest album Feel Alright, featuring vocals by Lester McLean.