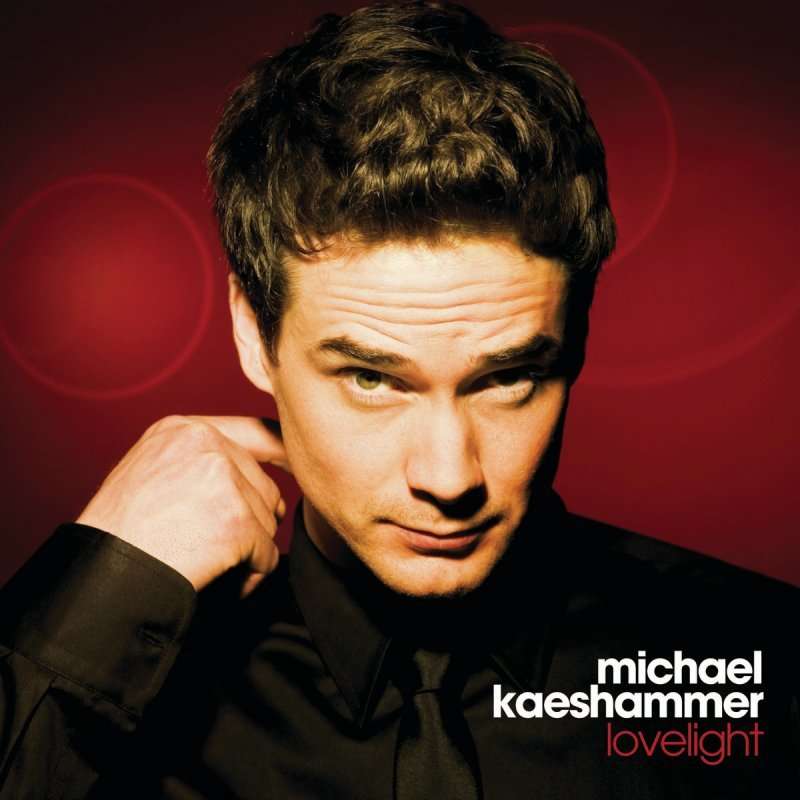 Track List
| | |
| --- | --- |
| 1 | Lovelight |
| 2 | On My Own |
| 3 | Isabelle |
| 4 | Goodbye |
| 5 | Glory Of Love |
| 6 | I Wish I Knew |
| 7 | Give You My Heart |
| 8 | Cupid |
| 9 | Dawn's Song |
| 10 | Now's That My Baby's Gone |
| 11 | Bei Mir Bist Du Schon |
| 12 | Hamp's Boogie |
---
May 5, 2009 (Alert Music)
2009 release from the Germany-born, Canada-based Boogie Woogie pianist, vocalist and composer. Michael Kaeshammer's amorous glow shines brightly on this latest release that showcases his brand of Jazz-infused R&B. From ballads to Boogie, Kaeshammer captures the spirit and soul of all that he performs in his perfect hybrid of styles - crossover as it ought to be!
---
Personnel:
Michael Kaeshammer: voice, piano, Fender Rhodes (8, 11), reed organ (7);
Marc Rogers: acoustic bass, electric bass (3, 8), background vocals (12);
Mark McLean: drums, percussion (1, 3, 5, 8), background vocals (8); William Sperandel: trumpet (1, 3);
Chris Gale: tenor saxophone (1, 3);
Kevin Breit: guitar (5);
Justin Abedin: guitars (3, 5, 8);
Karen Graves: violin (3);
Kevin Fox: cello (3);
Davide DiRenzo: percussion (3, 8);
Joel Parisien: background vocals (3, 8);
Ron Lopata: Hammond B3 organ (3);
Tia Brazda: background vocals (7).
Big Band (2, 4, 7) arranged by Phil Dwyer:
Bob Leonard: baritone saxophone, bass clarinet; John Johnson: tenor saxophone; Verne Dorge: alto saxophone; Jason Logue: trumpet, flugelhorn; Dave Dunlop: trumpet, flugelhorn; Steve McDade: trumpet, flugelhorn; Alister Kay: trombone; Gord Myers: trombone; Wayne Ferguson: piano technician.
---