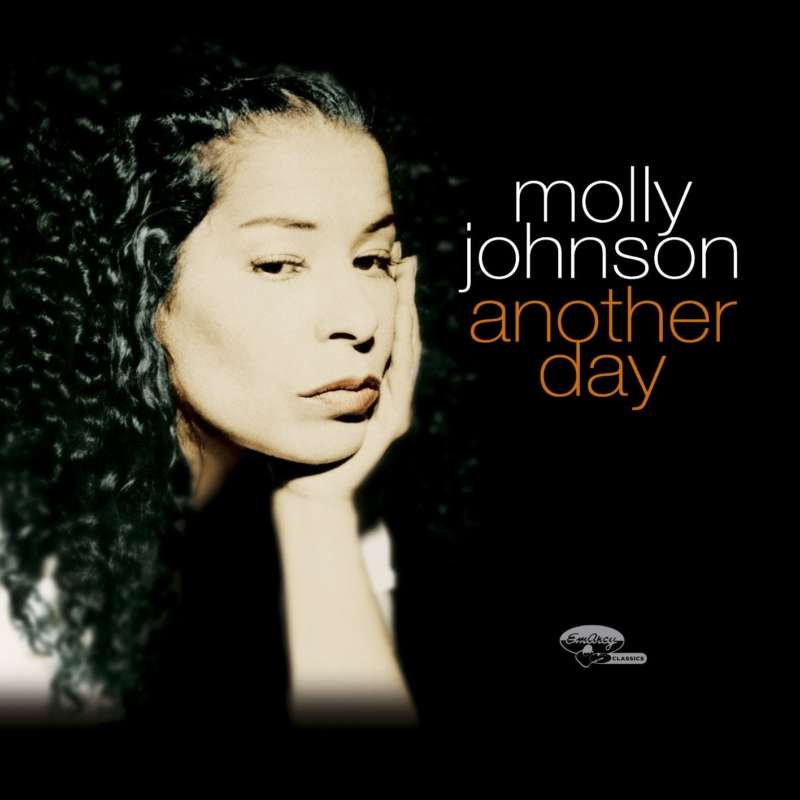 Track List
| | |
| --- | --- |
| 1 | Summertime |
| 2 | I Must Have Left My Heart |
| 3 | Melody |
| 4 | Sweet Sublime |
| 5 | He's Got My Heart |
| 6 | Miss Celie's Blues (Sister) |
| 7 | Red Cardinal |
| 8 | Sleep In Late |
| 9 | Haunted |
| 10 | Another Day |
| 11 | Ooh Child/Redemption Song |
---
Jan 1, 2002
Eleven great new songs from Molly Johnson, several of which were composed and/or arranged by the band. Includes very cool interpretations of "Summertime", "Ooh Child" and Marc Jordan's "I Must Have Left My Heart". Molly Johnson's band members are: Colleen Allen, sax/clarinet/flute/accordion/background vocals; Andrew Craig, piano/keyboards/background vocals; Mike Downes, bass; Mark McLean, drums/percussion.
---
Molly Johnson : vocals
Mike Downes : bass
Colleen Allen : alto sax, clarinet, tenor sax, soprano sax, vocals
Andrew Craig : piano/keyboards, vocals
Mark McLean : drums
Produced by Craig Street
Engineered and Mixed by Kevin Killen
Assistant Engineer Jeff Elliott
Executive Producers Earl Rosen and Dinah Hoyle
Recorded and mixed at Reaction Studios, Toronto April 17-24, 2002
Mastered at Sterling Sound, New York City, by Greg Calbi
Cover photograph: Silvana Metallo
(asst: Clint McLean, Dave/Dan Conway)
Make-up: Shelley Lashly (asst: Erin Bolger)
Hair: Byron + Phillip at Shagg Salon
Band Wardrobe + Styling: Chris Tyrell of Hoax Couture
Photo Shoot Location - Caffino, Toronto
Rehearsal Space - Thanks to Jerry and Arraymusic
We acknowledge the financial support of the Government of Canada through the Canada Music Fund for this project.
---